If you have been enjoying The New Gazette, please spread the word to help our community grow. Any share is gratefully appreciated.
To show it on social media or forward it to a person who might like it, click below:
---
Hello,
My name is Jose — welcome to The New Gazette, a newsletter about all things digital. Each week, I write a case study about a brand or person that is impactful and is doing an amazing job in the digital space. New post every Friday.
Since the beginning of the internet, writing has been a hobby a lot of people had, from blogs and websites since the 2000s to now, where there are many options to start this activity.
From WordPress websites, Medium among others, one that stands out is Substack, a place for, as they say, 'independent writing' to thrive. For me as a young writer, for the past few years been trying out some options and finally found the perfect one.
Substack array of options let you start a newsletter in a few minutes, just set up your link and you're ready to go. If you grow an audience simply change the way you share the content and you will have a paid subscription of your users, helping many creators and writers to focus on their craft, perfecting their skill, and letting the platform do the work.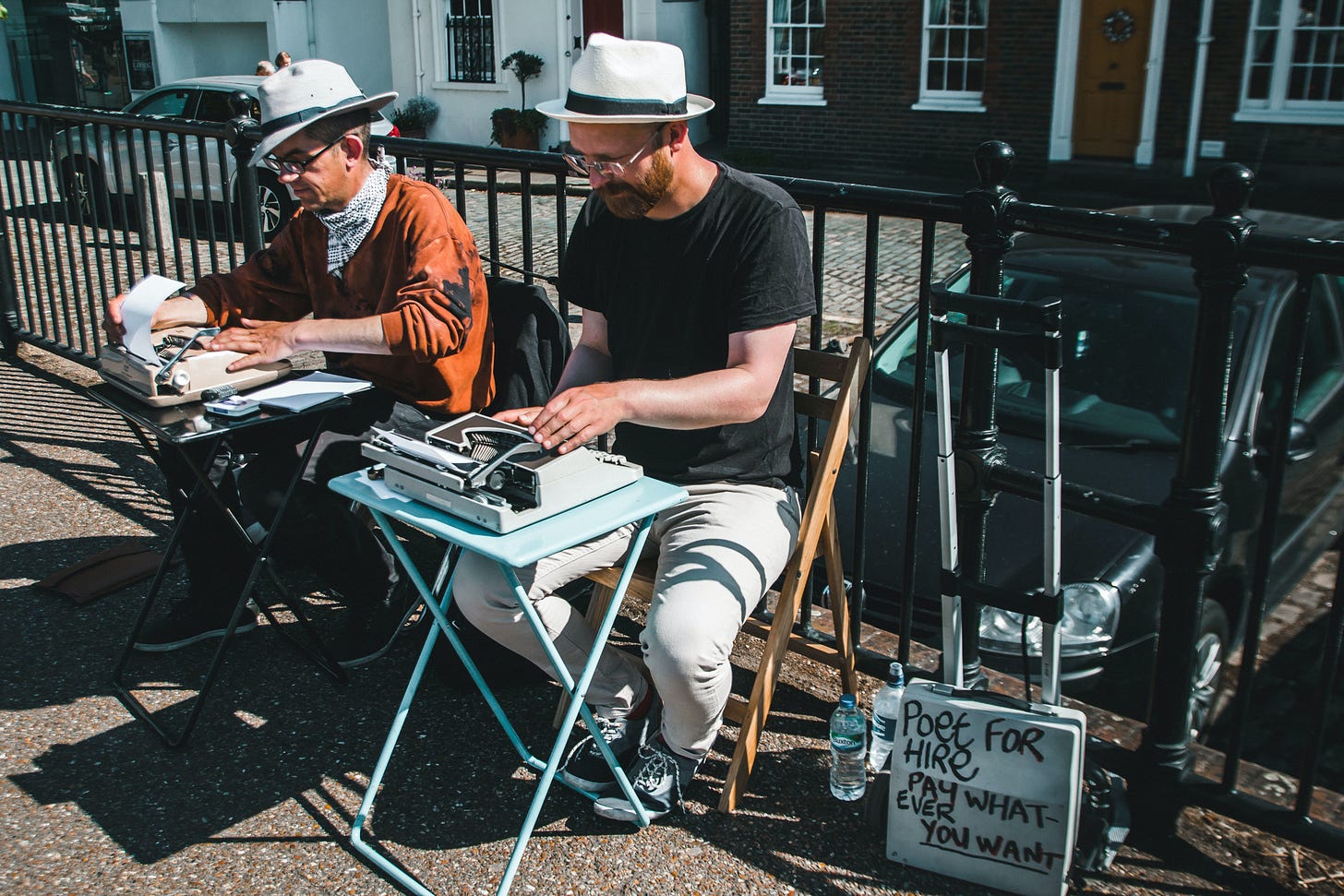 The creation of this kind of program made me think about the exciting future of journalism and writing. In the near future, I believe thousands of people with the love of writing will get to one of this platforms to share content, then creating an audience to share the love for a certain topic, now you can find newsletters about everything, as this becomes regular bundles about some newsletters will be common, making Substack a really profitable business.

I totally believe the company will get a valuation of several millions of dollars and writers will live out of their passion.
Share me your thoughts by reaching me on my Twitter

Cheers


Jose E. Ruano