If you have been enjoying The New Gazette, please spread the word to help our community grow. Any share is gratefully appreciated.
To show it on social media or forward it to a person who might like it, click below:
---
Hello,
My name is Jose — welcome to The New Gazette, a newsletter about all things digital. Each week, I write a case study about a brand or person that is impactful and is doing an amazing job in the digital space. New post every Friday.
Stripe has been one of the most successful companies in the last few years, currently with a valuation of USD36 billion (and growing fast!)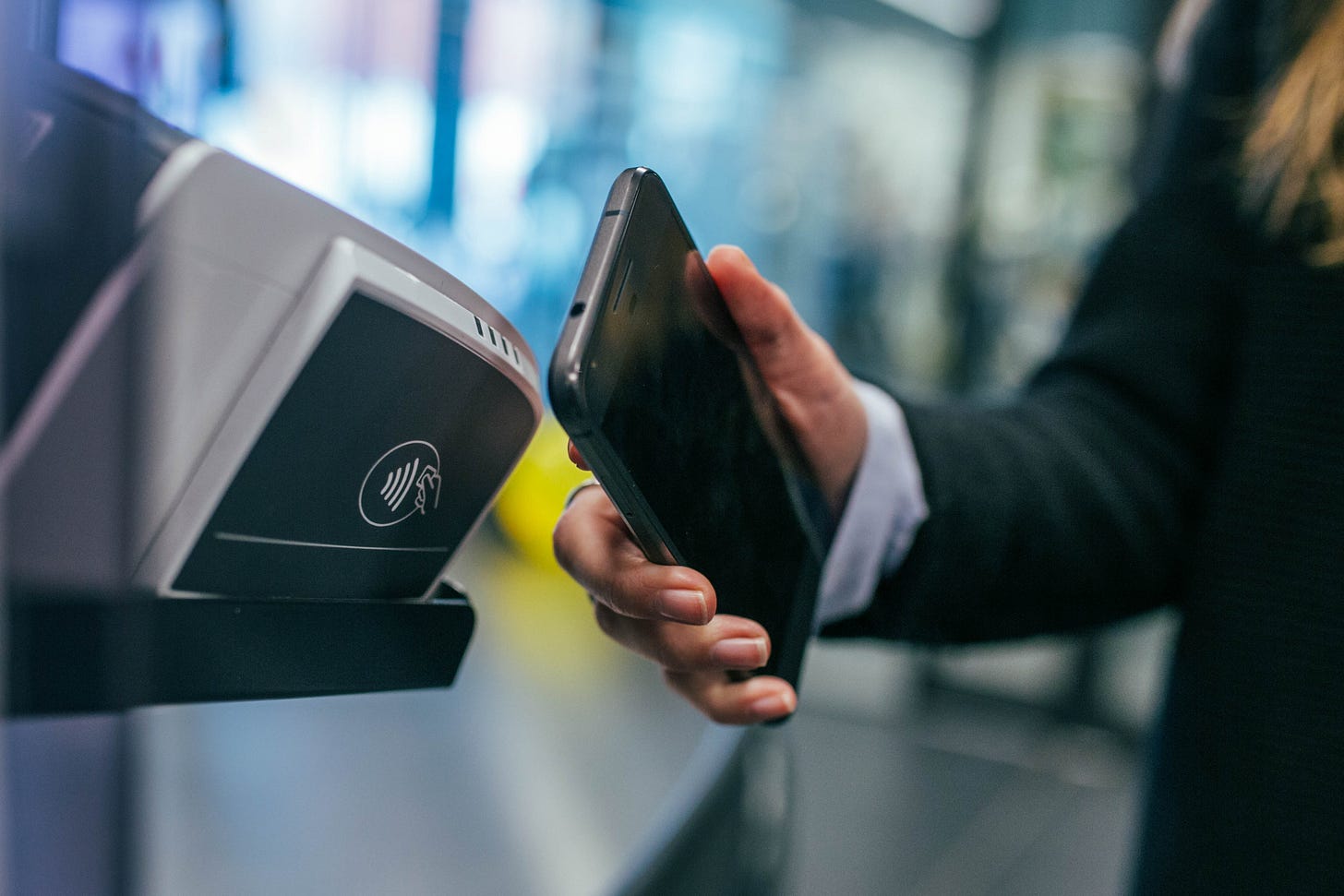 Founded in 2010 by the Collison brothers, Patrick and John, the company works on delivering financial services for small to Fortune 500 companies.
Since then, it has released a handful of services that support their mission of 'growing the GDP of the internet'. From payments, billing, corporate card to startup incorporation, Stripe has been the leader of financial services for a while and every time it releases something new, users go crazy about it.
So, why does this happens?
There are a few reasons for this that I want to summarize here:
Stripe has a community of users around the world who always share their expertise using social media, blogs, newsletters, and others. Business owners or developers are the smartest people you can see, always trying to create the best and innovate to disrupt the world. This point you can see it just by looking at their customers, Amazon, Postmates, Lyft, Shopify, among others.
If their users are always innovating, the company needs to continue building a service to solve their needs.

Another one is the team, Stripe employees are very active on Twitter, even the CEO Patrick Collison (yes! you guessed it, the same who founded it) respond to tweets from users, creating and listening to where their products need refinement, also ask publicly about this, which new bug do they found? or where do they see improvement? making openly the development of the service. In my opinion, the best way to do it, sell what your customers actually want.

The care for quality. Stripe has always used the newest technology and design frameworks to do their job, employees who are really curious search for the best way to achieve the goals and then release the new innovation.
So here are some points about why Stripe is what it is today. For me personally cannot wait for what does the company releases next.
Share me your thoughts by reaching me on my Twitter

Cheers


Jose E. Ruano